Free Account Sign up today and make planning your big day a lot easier.
Bimbadgen Weddings
The stunning Bimbadgen Winery is situated high on a hill, offering truly dramatic views and stunning sunset backdrops. The Winery has a relaxed European atmosphere, like a walk through the Italian countryside. With the distinct architecture of the bell-tower, the romance of Florentine fountain and all the surrounding vineyards, your wedding day will be one of sophisticated romance and create unforgettable memories.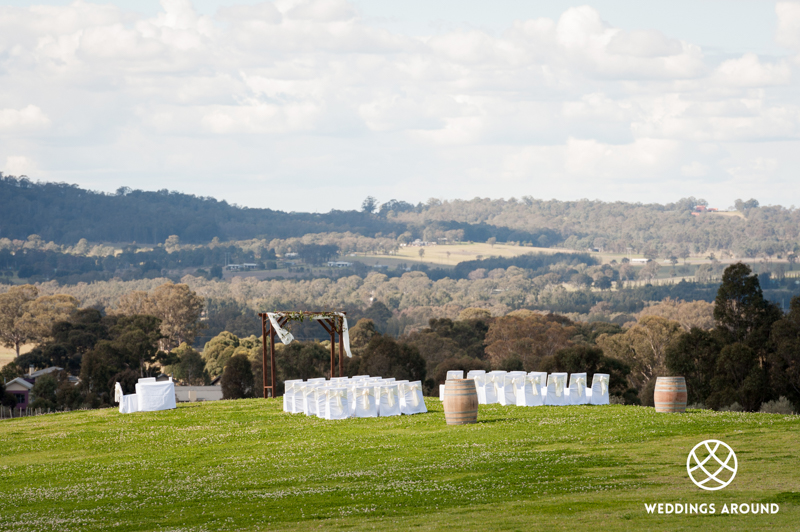 Spectacular wedding ceremony location 
Experienced wedding venue hosts

With a long history of successful events, you can feel secure in the knowledge that the dedicated and experienced staff will cater to your every need and help you every step of the way to create your unique wedding dream. From the ceremony through to reception, the professional staff of Bimbadgen Winery will be on hand to ensure no detail is overlooked and that your special day runs smoothly and stress-free.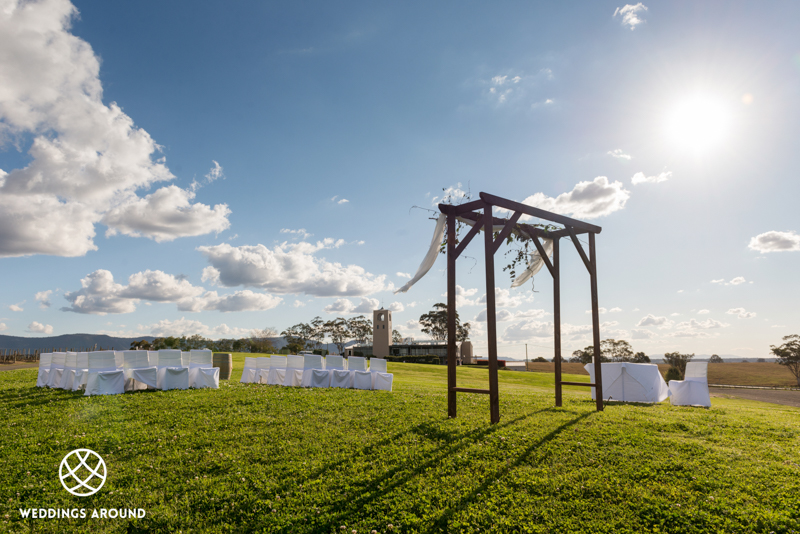 Wedding Ceremony with the bell-tower as a backdrop
Unique Fine Dining

Esca Bimbadgen, the award-winning restaurant, will ensure that your wedding reception is one of style and elegance. The restaurant can comfortably seat 110 guests and offers an amazing choice of menus. Serving local and homegrown produce matched with complex wines made from Bimbadgen's own established vineyard.
The contemporary design of the restaurant makes the most of the spectacular views out over the Hunter Valley and the Brokenback mountain range. Boasting large glass windows and an open balcony, you and your guests can enjoy drinks and canapes in front of this magnificent backdrop.
Alternatively, staff can also arrange the hire of a marquee which can be set in place on the Manicured lawns of the famous amphitheatre.
For more intimate weddings, two other smaller rooms are also available.
Onsite Accommodation
Luxury accommodation is also available in the style of contemporary Australian Homestead and a romantic cottage. Both located within the Winery grounds and both with those memorable views of beautiful Hunter valley.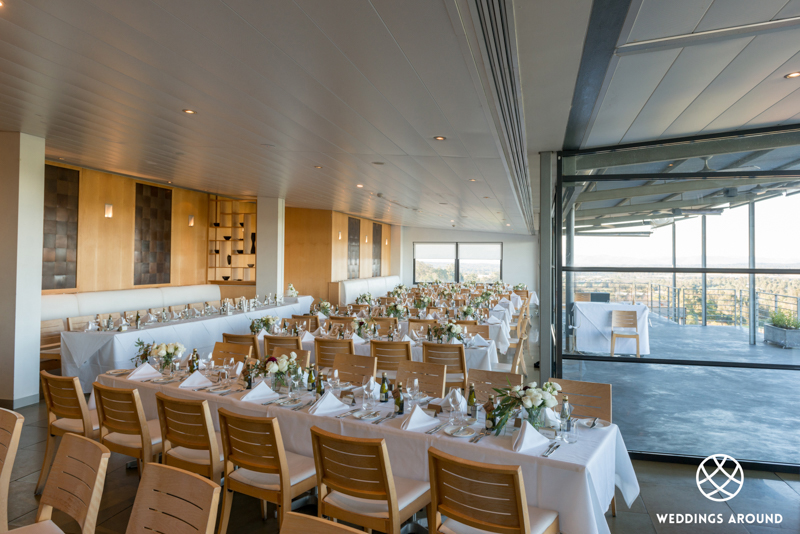 Esca Bimbadgen, an award-winning restaurant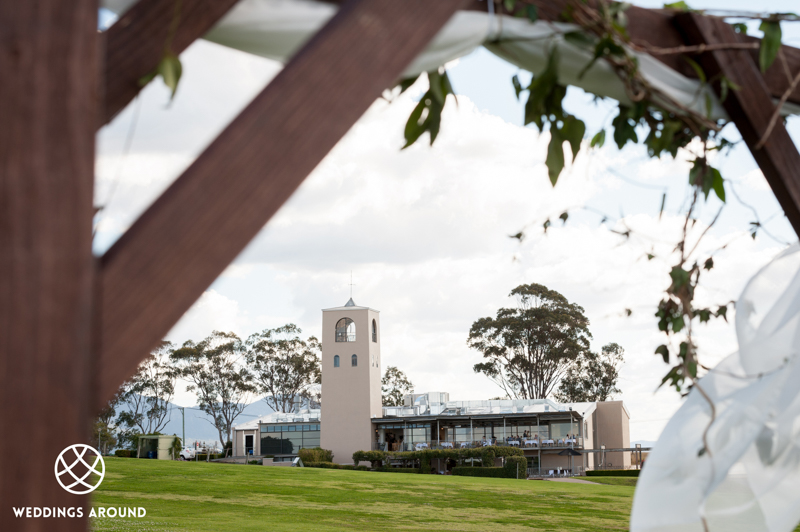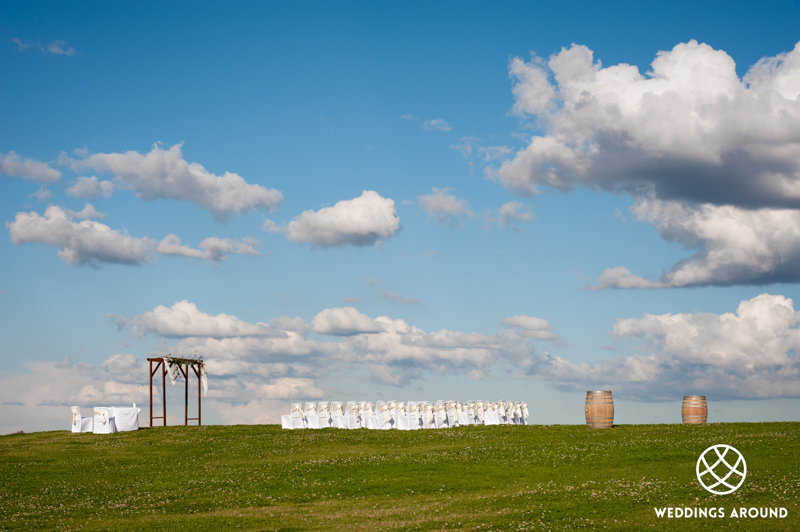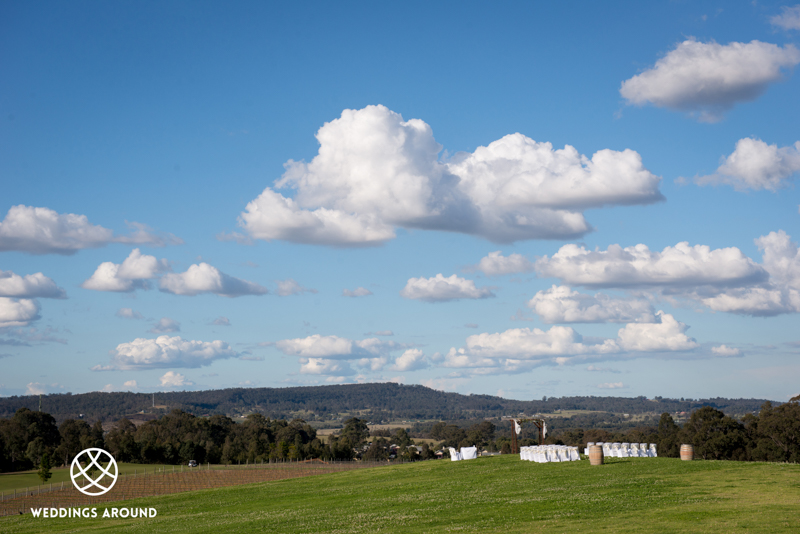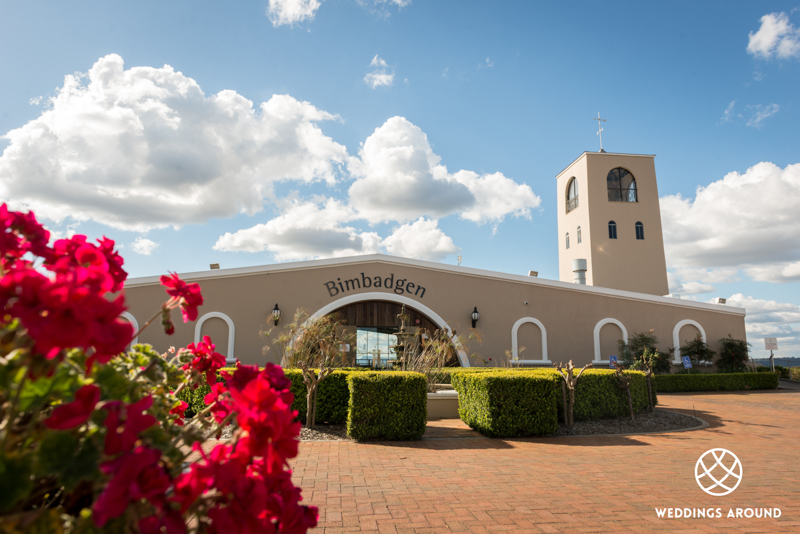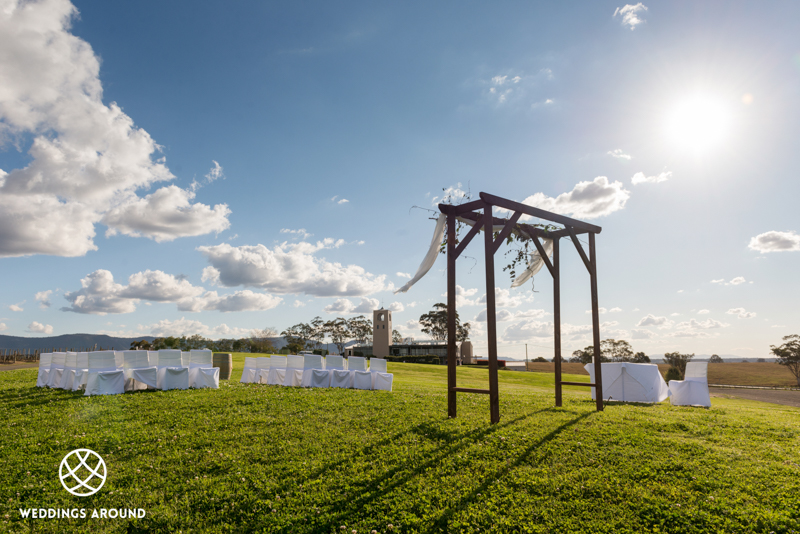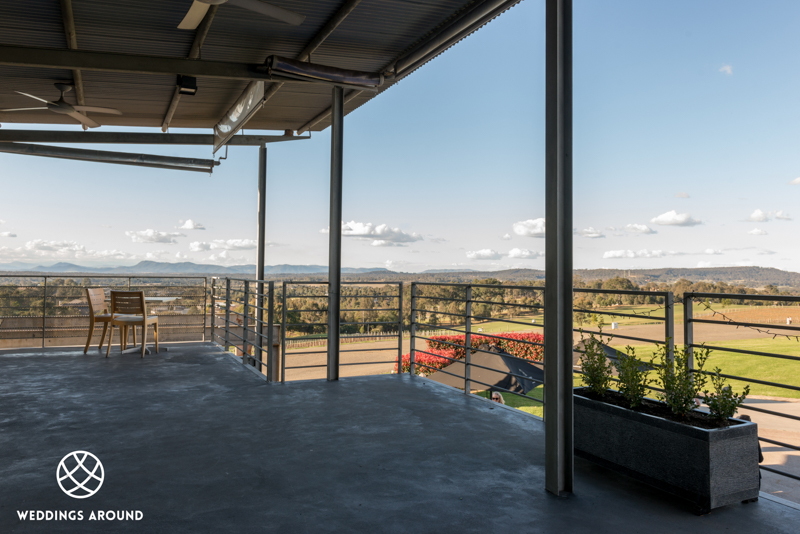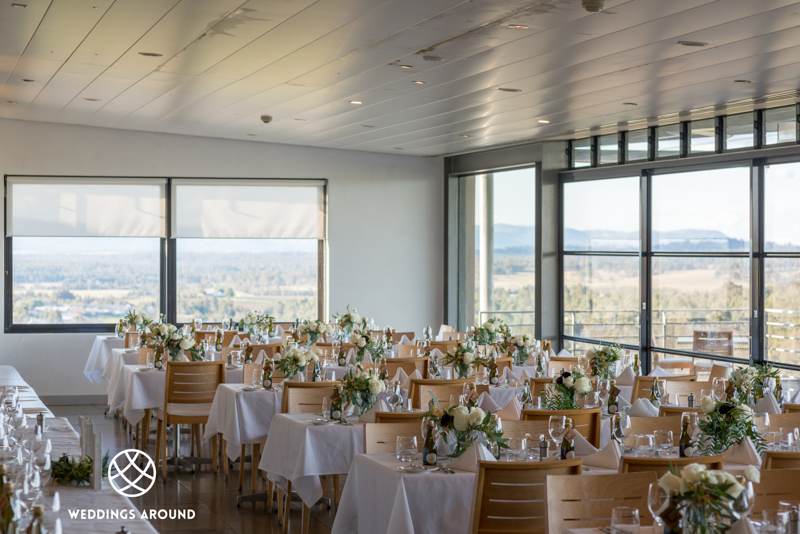 Your choice of wedding venue will set the tone for the rest of your wedding day. Whether grand or informal, rustic or suave we make wedding planning easy and enjoyable.
Make Enquiry
Feature on
Weddings Around
Wedding Venues and Wedding Suppliers - Partner with us and connect your business with couples on Weddings Around.
Find Out More