Free Account Sign up today and make planning your big day a lot easier.
Hunter Valley Gardens Wedding Ceremony
Located in the middle of Hunter Valley wine country is a venue that offers the choice of a beautiful onsite wedding Chapel or any of five, stunning, internationally themed garden areas. Each area is unique and secluded and offers a relaxed, intimate feel to enjoy the share your vows while enjoying the views and aromas of the gorgeous gardens.

Choose the perfect Garden Wedding Ceremony location for you.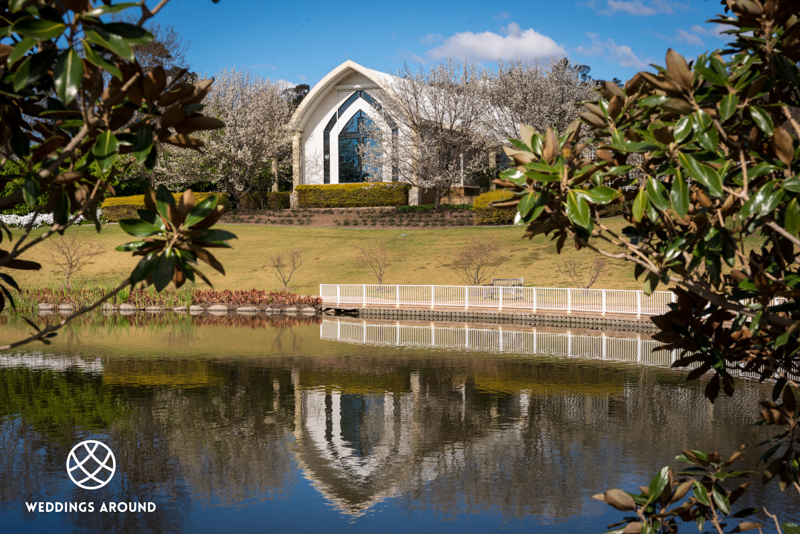 Wedding Chapel
Wedding Ceremony Locations
Wedding Chapel  

Fully air-conditioned wedding chapel with a capacity to seat 150 guests. The chapel features a courtyard and views over the lake and gardens all under the ever watchful gaze Brokenback Mountain Ranges.

Lakes Walk Rotunda

Positioned overlooking the Lakes Way, this English style rotunda is set within a natural garden wedding environment. 
Formal Garden

A three-tiered European Garden, offering traditional wedding elegance. 
Waterfall Outlook

Located above the Sunken Garden Waterfall, this space is perfect for an intimate ceremony with a special scenic outlook.
Sunken Garden

Set in front of a ten-metre cascading waterfall, this stunning location provides a beautiful unique backdrop for your wedding ceremony.

Oriental Garden  

Creating a sense of tranquillity and harmony, this authentic Oriental garden features an ornate pagoda and bridge.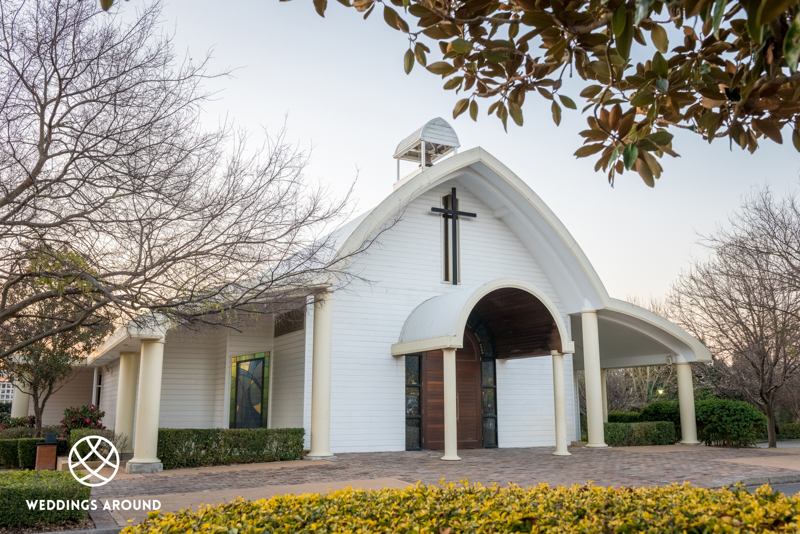 Wedding Chapel
Wedding Reception Venue
This Wedding Venue also offers a versatile reception space with a verandah overlooking the lake and a beautiful amphitheatre to dance the night away. There is an abundance of wedding photo opportunities within the ten internationally themed gardens.

Dedicated Wedding Coordinator
Upon booking, a dedicated Wedding Coordinator will be on hand to assist couples with their wedding planning and ensure everything is exceptional on the day. 
This truly is a unique wedding location for your special day. We look forward to the opportunity of discussing your wedding plans and working together to ensure you have a spectacular and memorable wedding day and evening.
To see more information about the Wedding Reception facilities available at the Hunter Valley Gardens click here.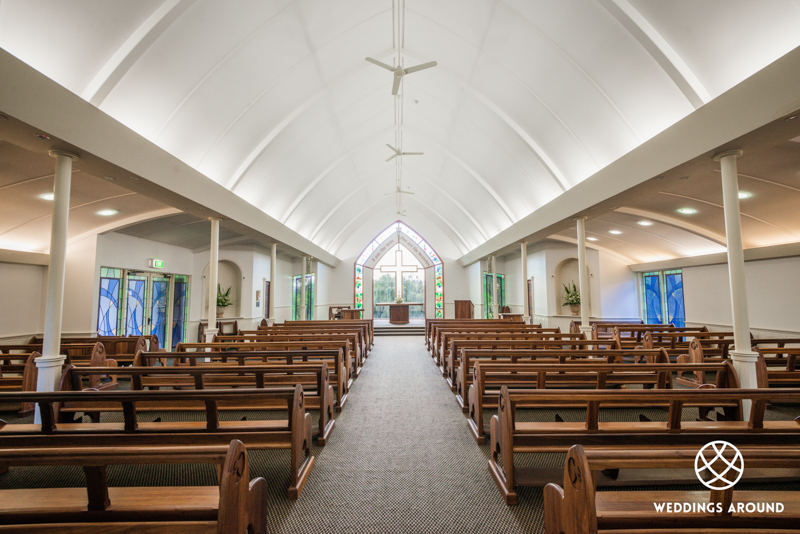 Wedding Chapel Interior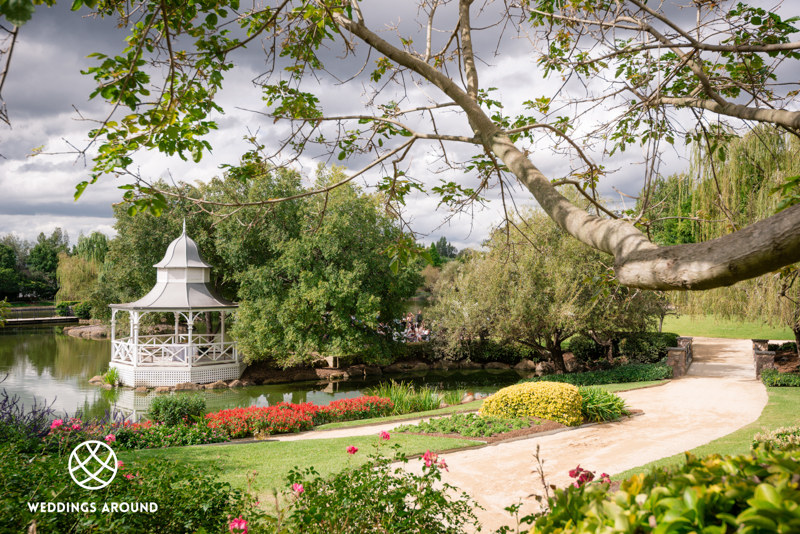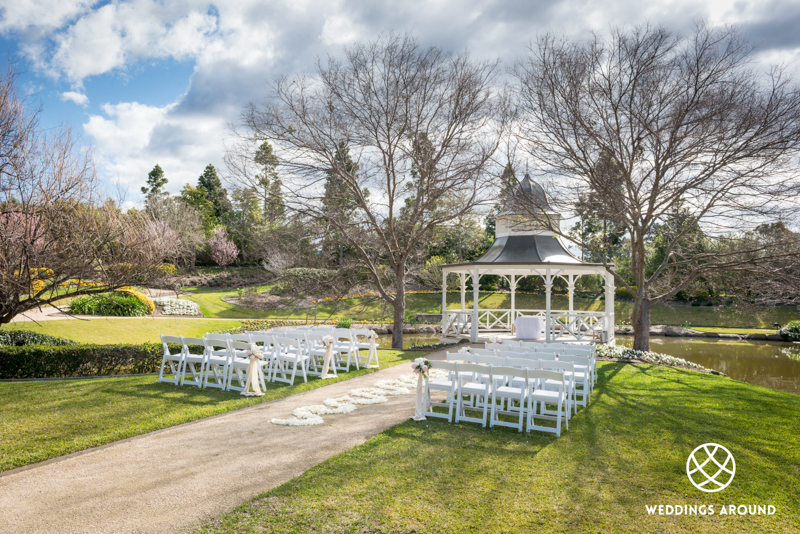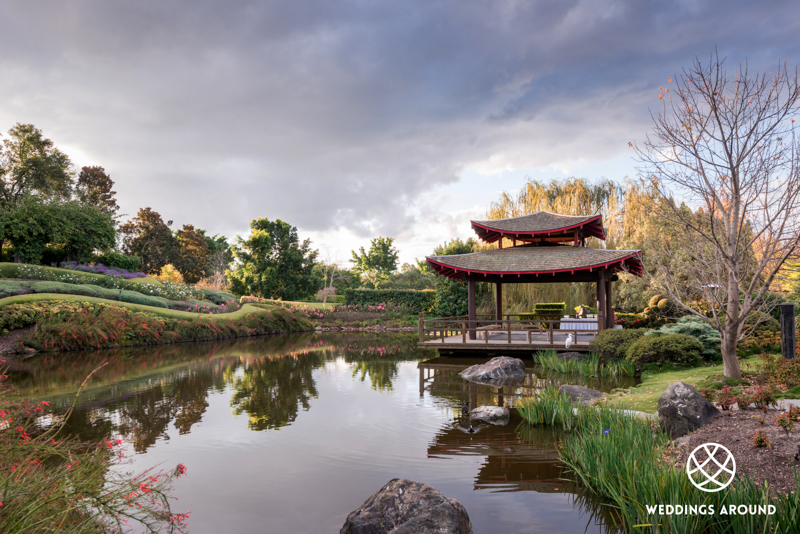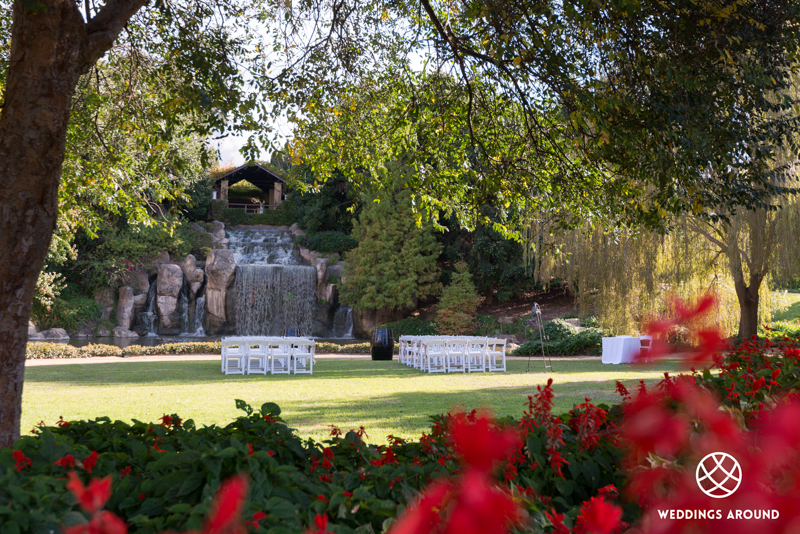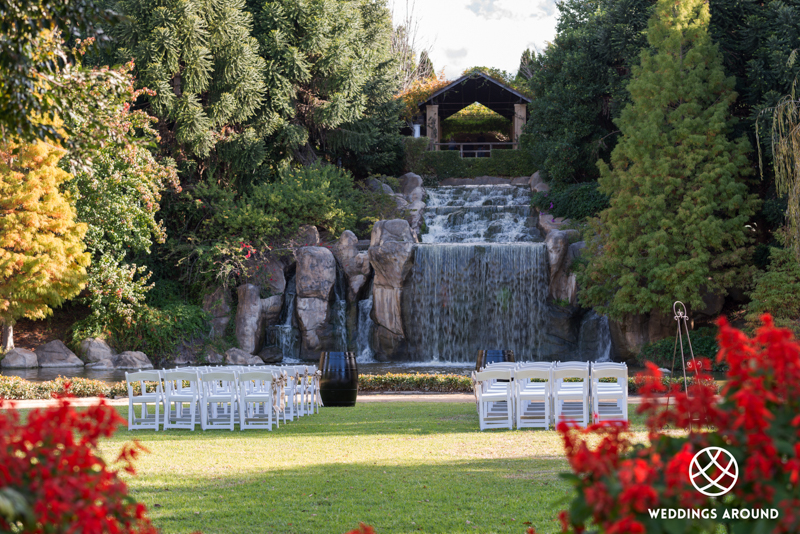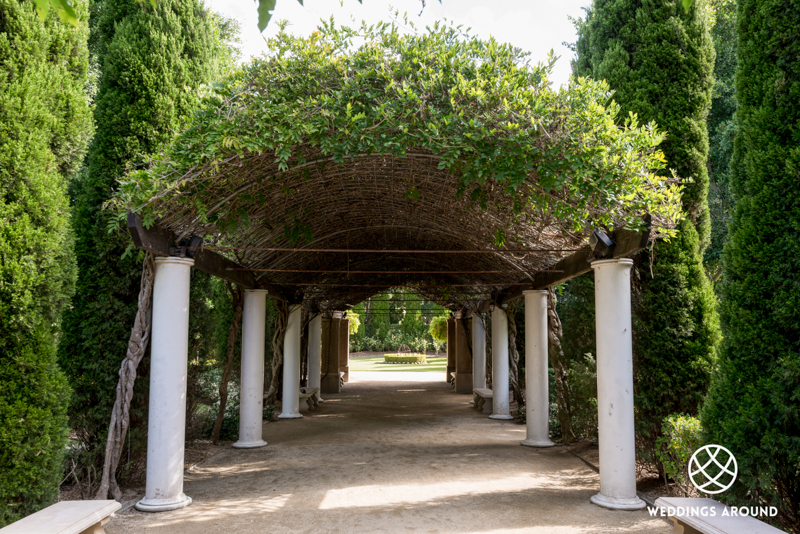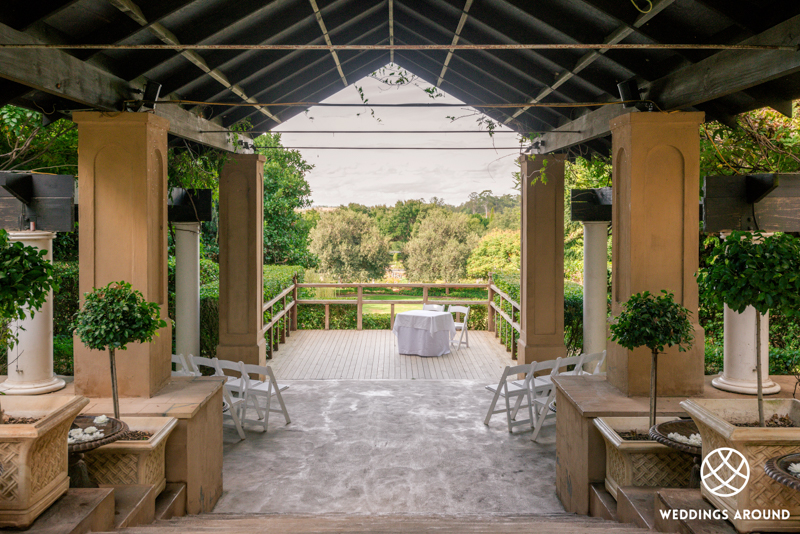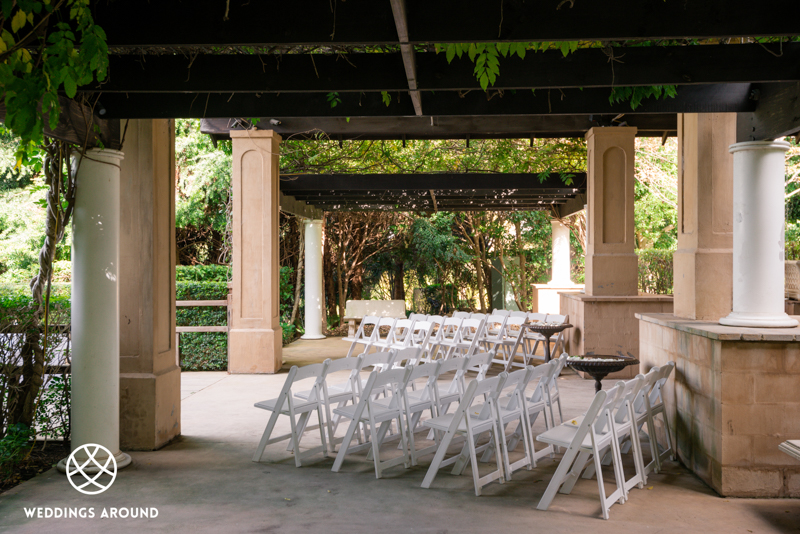 Your choice of wedding venue will set the tone for the rest of your wedding day. Whether grand or informal, rustic or suave we make wedding planning easy and enjoyable.
Make Enquiry
Feature on
Weddings Around
Wedding Venues and Wedding Suppliers - Partner with us and connect your business with couples on Weddings Around.
Find Out More