Free Account Sign up today and make planning your big day a lot easier.
Margan Weddings
Situated in Hunter Valley's picturesque wine country is Margan Estate, a romantic winery, and award winning restaurant, offering couples a stylish and relaxed setting for a beautiful winery wedding, completed by the breathtaking views across the vines to the Brokenback mountain range. 
Margan estate
Margan Estate is a wedding venue for couples who appreciate quality food, great
wine
, and friendly, professional service.
With an expansive garden area, courtyard, bar, award winning restaurant, and elegant barrel room, this beautiful venue offers each couple the ability to tailor make their celebrations to suit their individual style.
Each wedding features a complete food and wine experience, highlighted by the seasonal produce from both Margan's own kitchen garden and other local suppliers, as well their award winning in-house wines.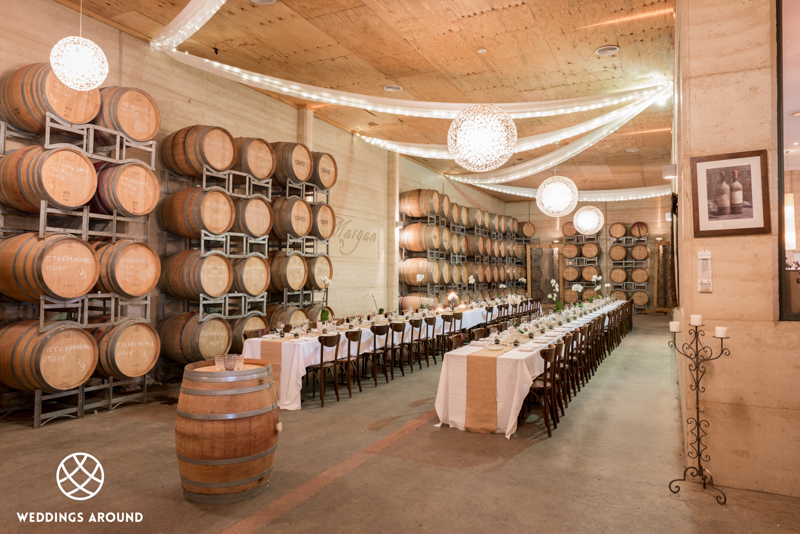 Barrel Room 
Warm, professional service and meticulous attention to detail will ensure that guests are well looked after. Our experienced wedding consultant will assist you to plan the details of your celebration so that you can simply enjoy your day.  
It is important to us that your wedding day be truly unique and is remembered by yourselves, as well as your friends and family, for years to come. After all memorable weddings don't just happen, they're planned!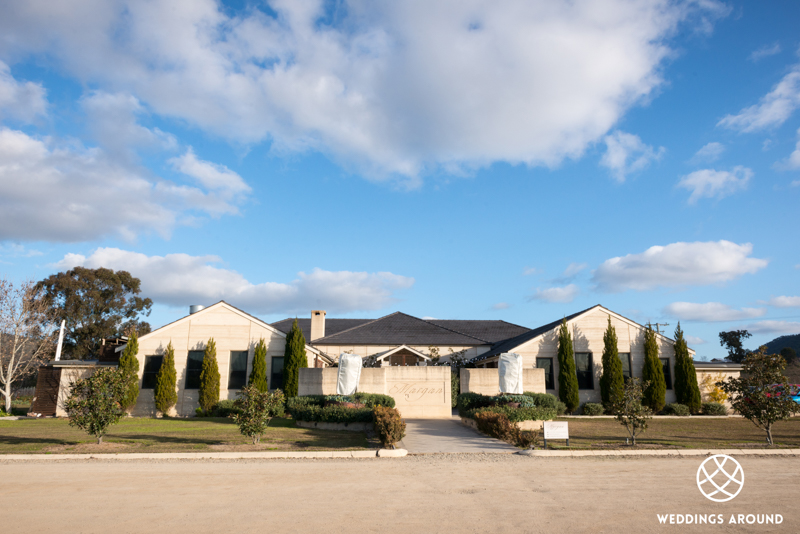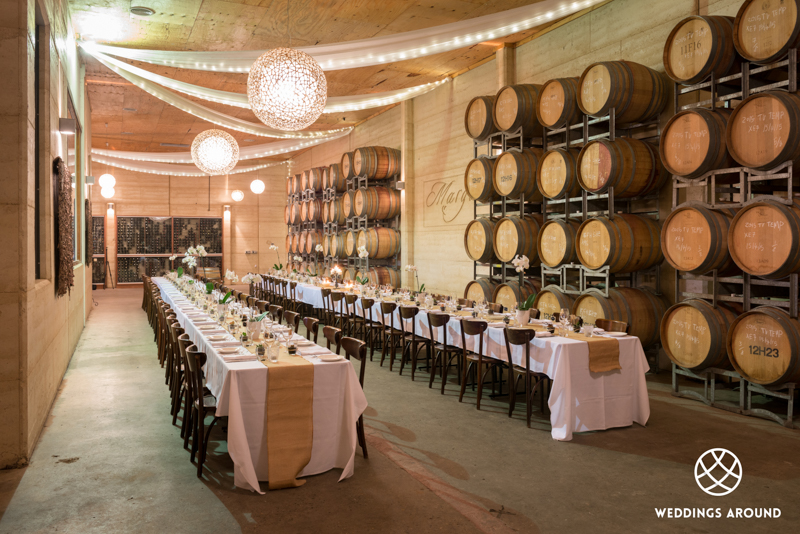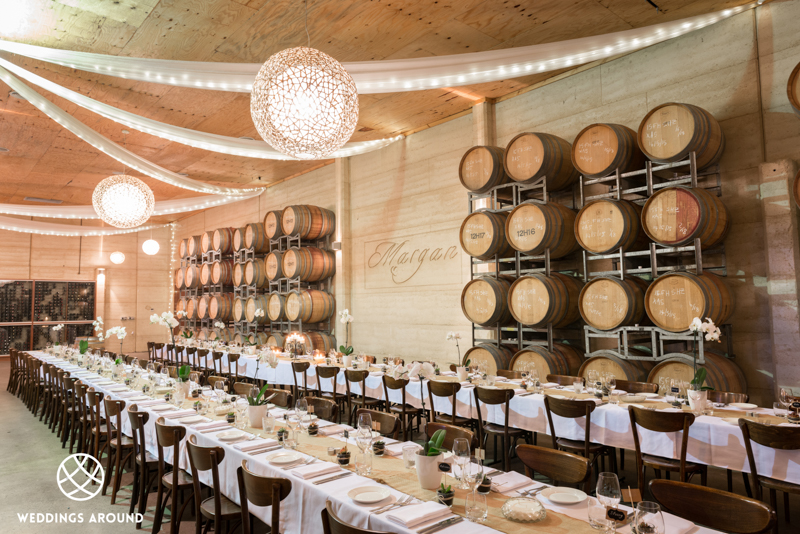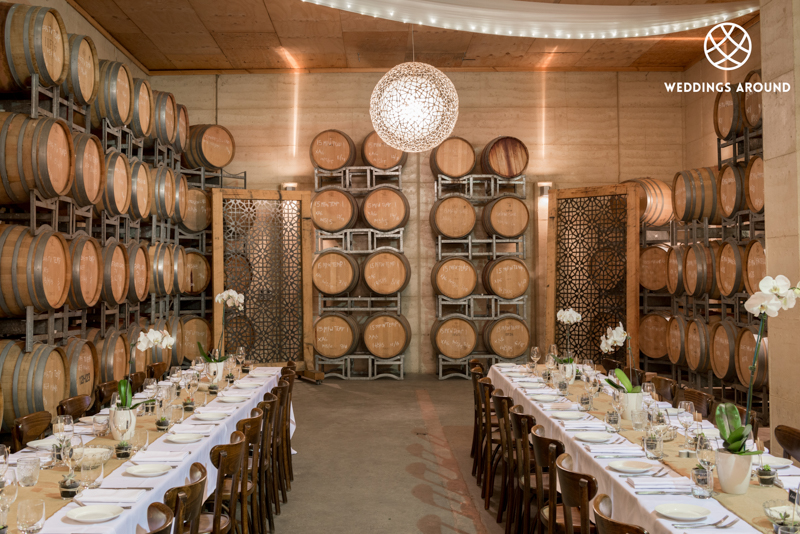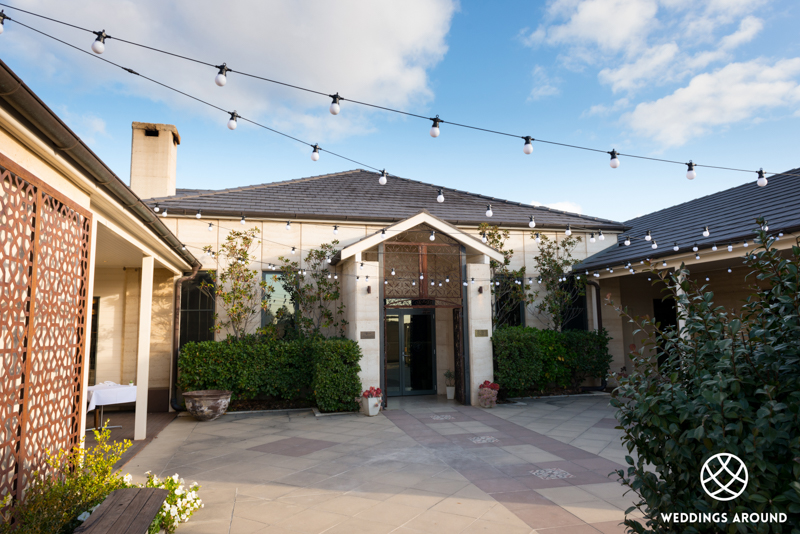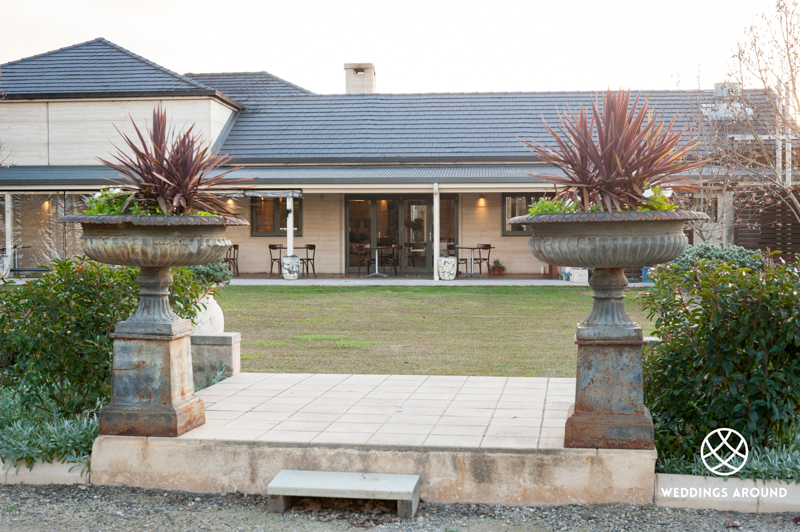 Your choice of wedding venue will set the tone for the rest of your wedding day. Whether grand or informal, rustic or suave we make wedding planning easy and enjoyable.
Make Enquiry
Feature on
Weddings Around
Wedding Venues and Wedding Suppliers - Partner with us and connect your business with couples on Weddings Around.
Find Out More