Free Account Sign up today and make planning your big day a lot easier.
Tamburlaine Weddings
One Perfect Day...

The question has been popped... that was the easy part! 

Now to plan one of the most wonderful days of your life... and that's where Tamburlaine Organic Wines come in. According to the bridal couples who vote in the Australian Bridal Industry Awards (ABIA), they are the best wedding venue in the Hunter Valley! 
Our mission is to make your wedding day simply perfect.
Members Lodge
Whether you desire a casual celebration or a lavish affair, for groups between 60 and 180, Tamburlaine can accommodate . Their packages include their own award-winning organic wine and sumptuous menus from their our in-house caterer.

With many years' experience, Tamburlaine is committed to working with you to truly understand your dream wedding concept – and to make it happen.
Members Lodge Lakeview sunset
Memories... 
The Members' Lodge is a reception venue with elegance and atmosphere.
Perfectly complemented by impeccable service from professional and friendly staff, your guests will receive 5-star treatment. Nestled in the stunning surrounds of the Hunter Valley vineyards, this venue is simply picture perfect all year round. The variety and expanse of luscious lawns, natural waterways and organic vineyards provide an idyllic location for a garden wedding and as a backdrop to capture your special day memories forever. 
Naturally perfect...

A privately owned wine company with an organic philosophy underpinning our viticulture and winemaking. So, not only is our setting a beautiful environment for your special day, the wines are naturally fabulous!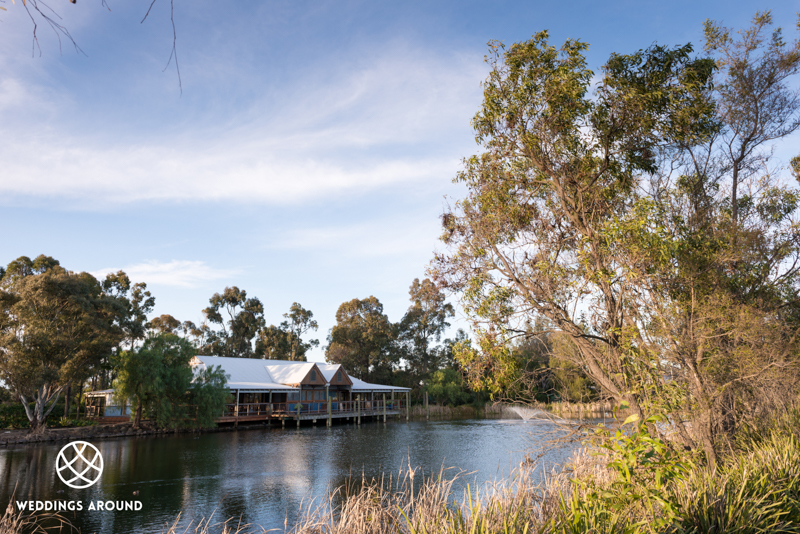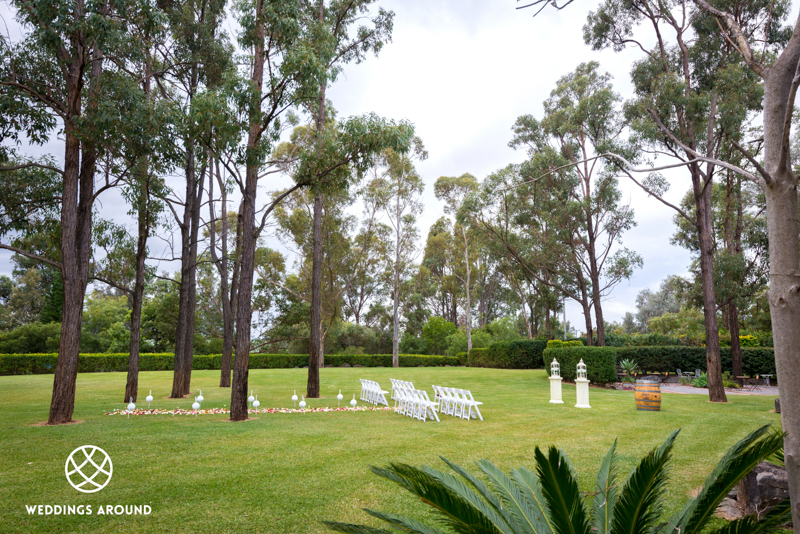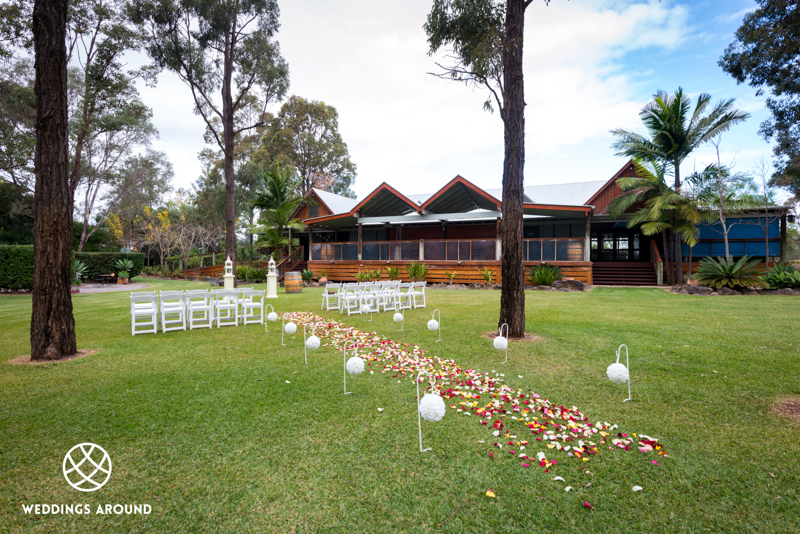 Your choice of wedding venue will set the tone for the rest of your wedding day. Whether grand or informal, rustic or suave we make wedding planning easy and enjoyable.
Make Enquiry
Feature on
Weddings Around
Wedding Venues and Wedding Suppliers - Partner with us and connect your business with couples on Weddings Around.
Find Out More