Free Account Sign up today and make planning your big day a lot easier.
Wollombi Barnstay Weddings
Country Wedding

Wollombi Barnstay is set in the lower Hunter Valley on the outskirts of the historic rural village, Wollombi. This unique wedding venue is nestled on 100 acres of native bushland which has been meticulously designed and landscaped. Over 2000 trees have been planted which will continue to grow and adapt with the beautiful Parkland. The perfect blank canvas to create your dream wedding any way you like.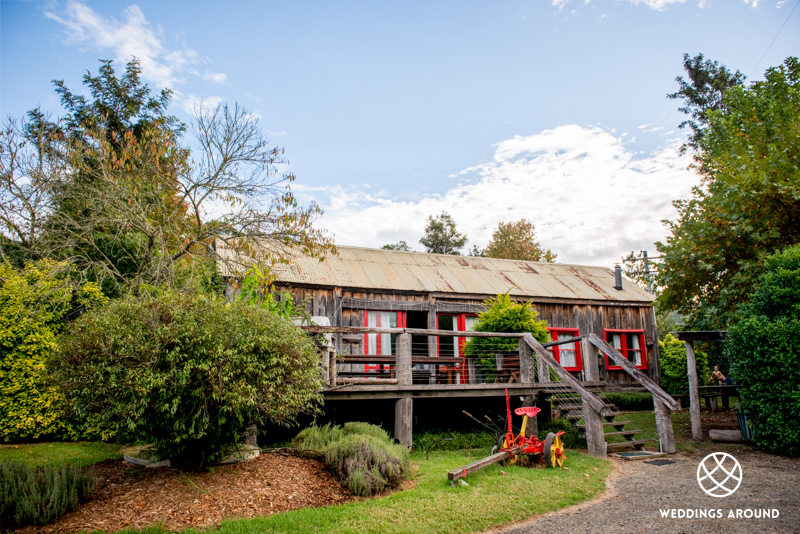 Onsite Accommodation
Personal Style

This remarkable venue is the perfect choice for wedding couples who want the flexibility to build from scratch their own perfect wedding day, from the ceremony through to evenings celebrations. Adding personal style and themes that can reflect unique personalities, ideals, cultures and dreams. Guided all the way, with help always on hand to advise, suggest and help make your dream wedding into reality.
With exclusive use of the property, accommodation on site, and relaxed timeframes this wedding venue promises a stress-free, laid-back, fun wedding to remember.
It is our mission to make your vision a reality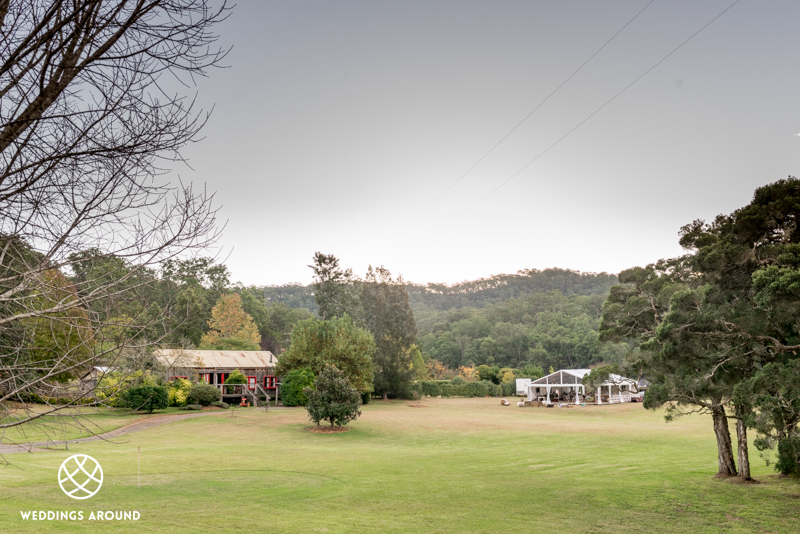 Wollombi Barnstay grounds 
Relaxed and Stress-Free

Your wedding weekend will be a time to remember forever.
your wedding, your way
Enjoy two nights' accommodation which will mean, no stress, relaxed preparation, flexible times, no rushing around and always in step with the peaceful surrounds of this serene, elegant, country wedding venue. 

The onsite accommodation can cater for up to 25 guests. For other guests , there is the popular choice of 'Glamping' on the property, supplied by recommended companies. Camping can also be arranged and will require set up across the road from the venue.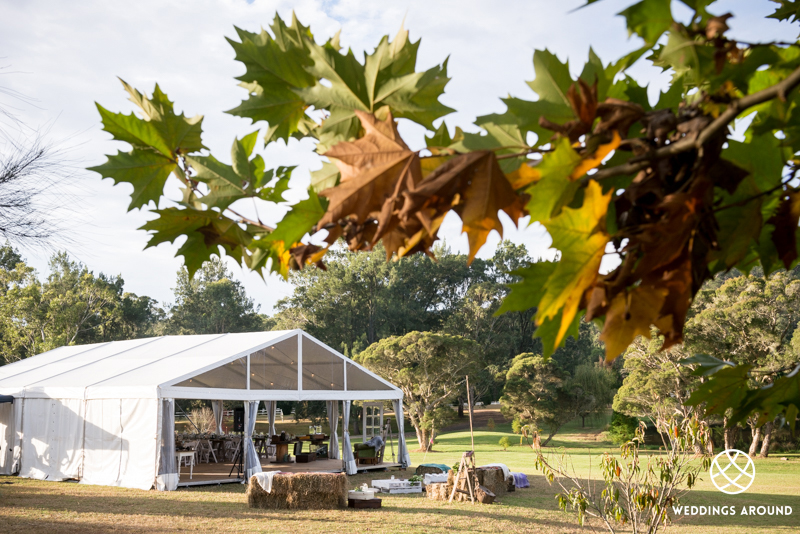 Wedding Reception
New for 2017 and 2018

The Barnstay is only getting better and better with age.
From August 2017 couples will have the option of using the newly built undercover lakeside deck. It will provide another option for a ceremony as well as a great area for drinks and canapés.
Towards the end of 2017, a new indoor space will be completed. Featuring an indoor fireplace, an outdoor firepit, and an outdoor but undercover dancefloor. The building itself will be timber allowing its to blend perfectly into the surrounding grounds. It will be refined but with a rustic elegance unlike any other space in the Hunter Valley.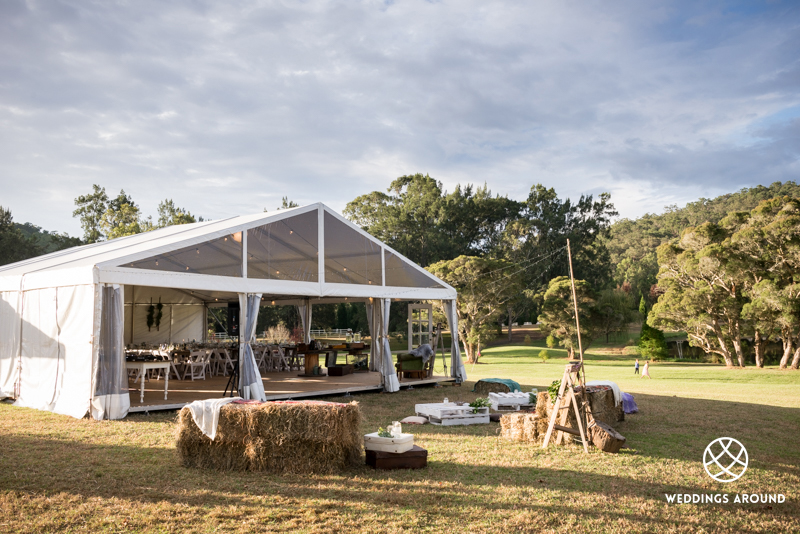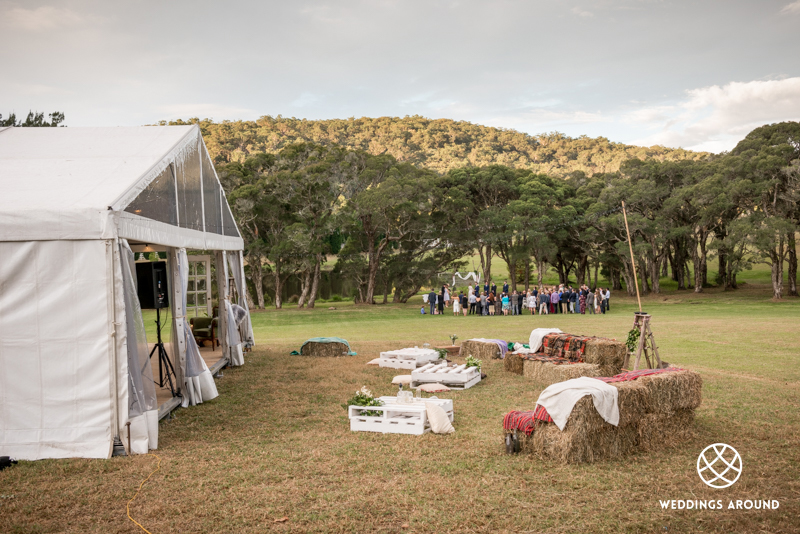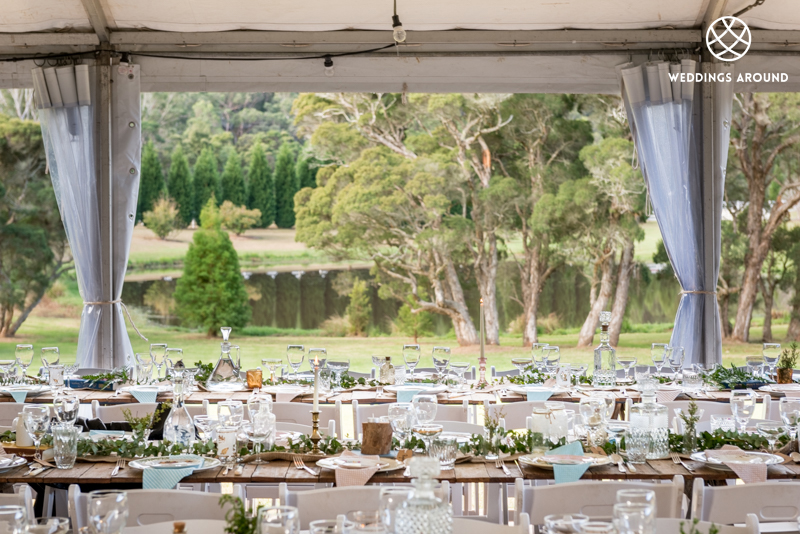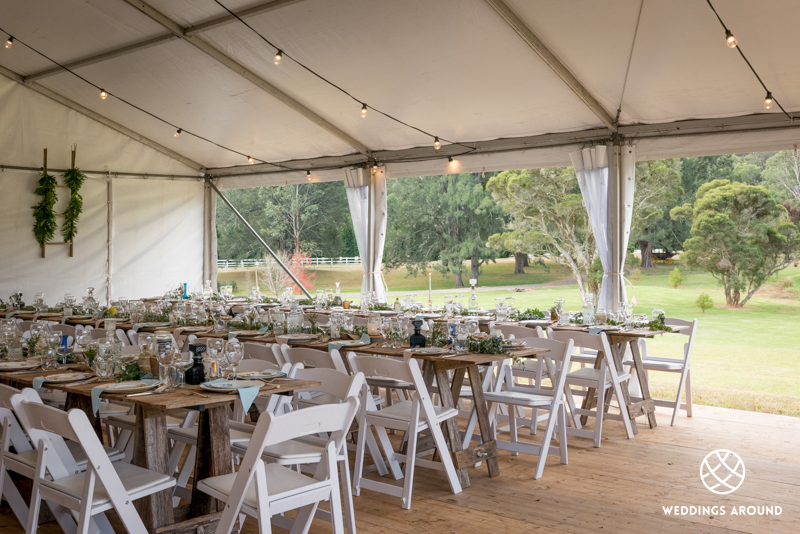 Your choice of wedding venue will set the tone for the rest of your wedding day. Whether grand or informal, rustic or suave we make wedding planning easy and enjoyable.
Make Enquiry
Feature on
Weddings Around
Wedding Venues and Wedding Suppliers - Partner with us and connect your business with couples on Weddings Around.
Find Out More