Free Account Sign up today and make planning your big day a lot easier.
CNJ Photography
Photographer


Wedding Photography in the Hunter Valley and Newcastle.
We are Chris and Jacqui and we love living and working together here in the Hunter Valley. We are passionate about what we do and feel very lucky to be able to offer couples our knowledge of the area and our experience of photography.
We tell the story of your wedding day through thoughtful, natural photography. Your final wedding album will consist of a combination of documentary-style storytelling and location portraits reflecting your uniqueness as a couple.
We use our knowledge of local areas and venues to present fresh ideas for backdrops and locations and help tell the very personal story of your wedding day.
As we share your day, we are unobtrusive when it matters, spontaneous and aware of all the fun or emotional stuff that makes your wedding unique and directive and professional in order to create some one-off portraits that you will want to hang on your bedroom wall.

"We will deliver to you, wedding photography that will forever transport you and your loved ones back to the precious memories of your wedding day".
Engagement Shoots give us the chance to get to know our couples and for couples to get to know us. And of course to capture some personal portraits in a special location.
Love has no limits and we look forward to marriage equality for everyone.
Edit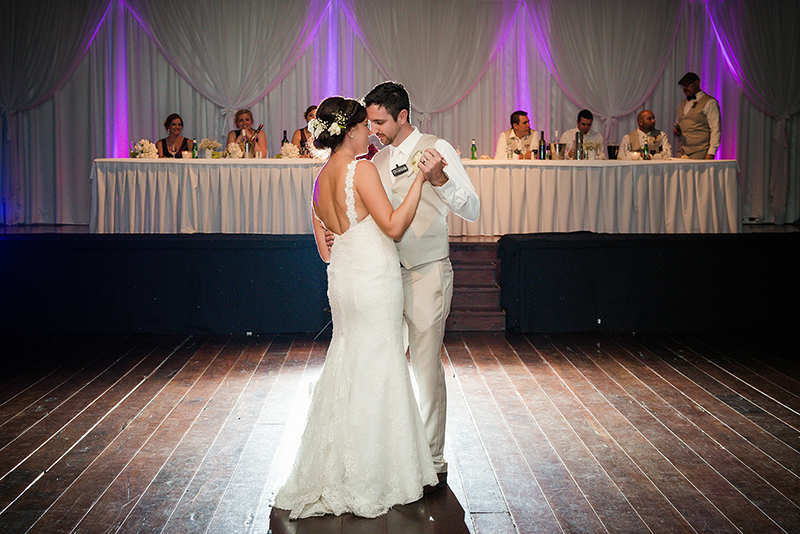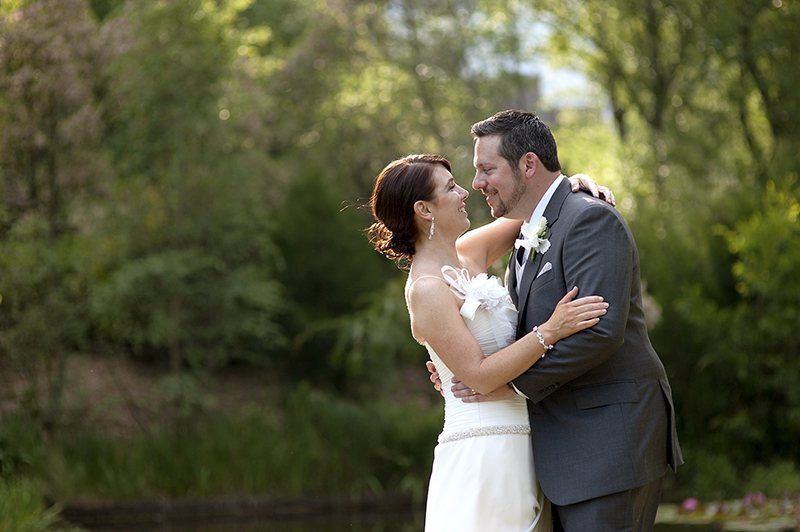 It's easy to sign up with Weddings Around. Gain access to exclusive information and deals from our list of wedding suppliers.
Make Enquiry
Feature on
Weddings Around
Wedding Venues and Wedding Suppliers - Partner with us and connect your business with couples on Weddings Around.
Find Out More