Free Account Sign up today and make planning your big day a lot easier.
Leighsa Cox Photographer
Photographer

Natural weddings and portraiture - creating classically beautiful photographs. Relaxed boutique photographer servicing Newcastle, Maitland and the Hunter Valley.
Leighsa has been photographing weddings for twelve years and in that time has met so many amazing couples that are special and unique. Leighsa loves to discover a couple's story and share that in her photos.
Photographing a wedding is a privilege and so much fun. I love the drama and the family craziness!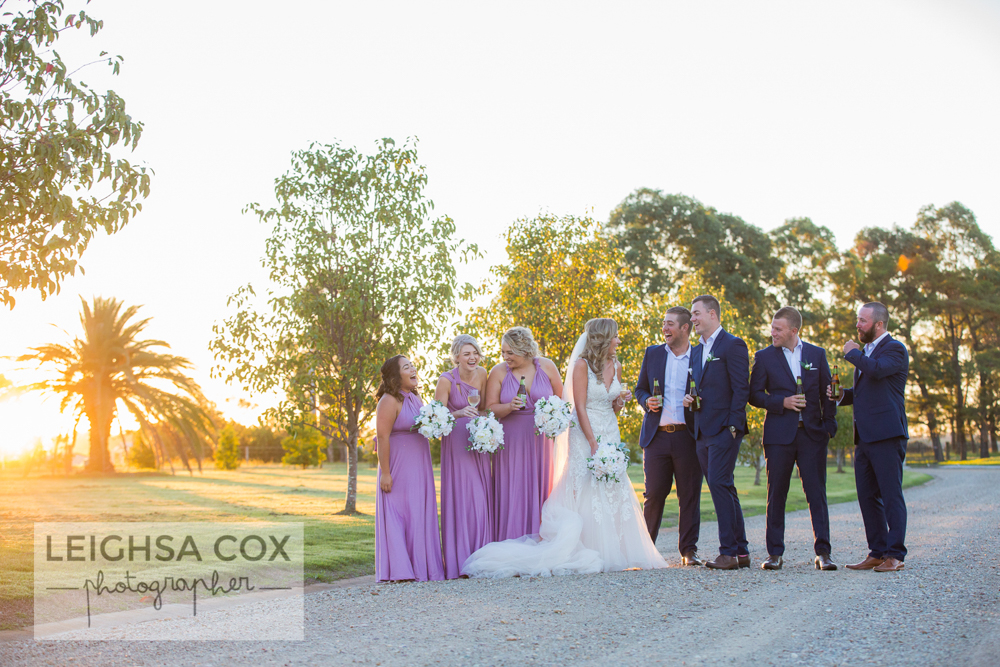 On your wedding day there is so much going on and Leighsa will capture all those little moments as they happen.
My aim is to naturally document the details and emotions, as well as find the best light for gorgeous portraits.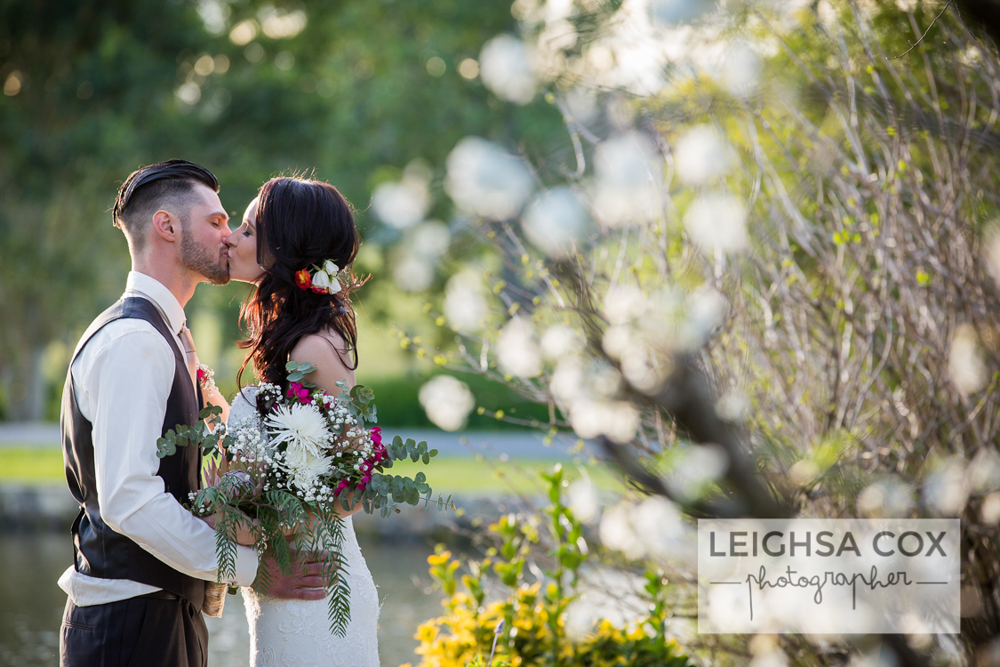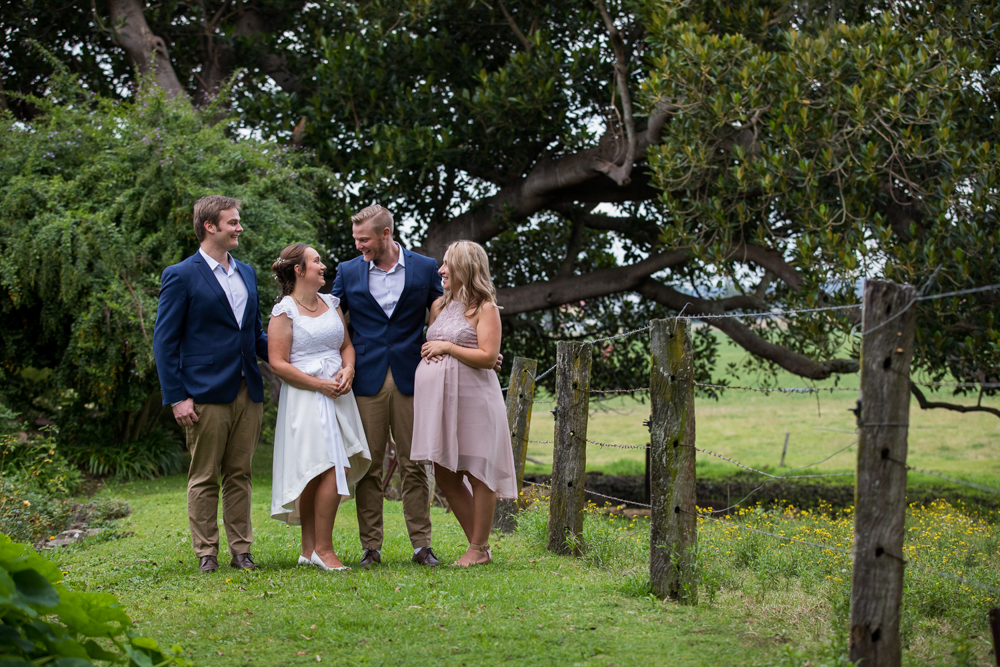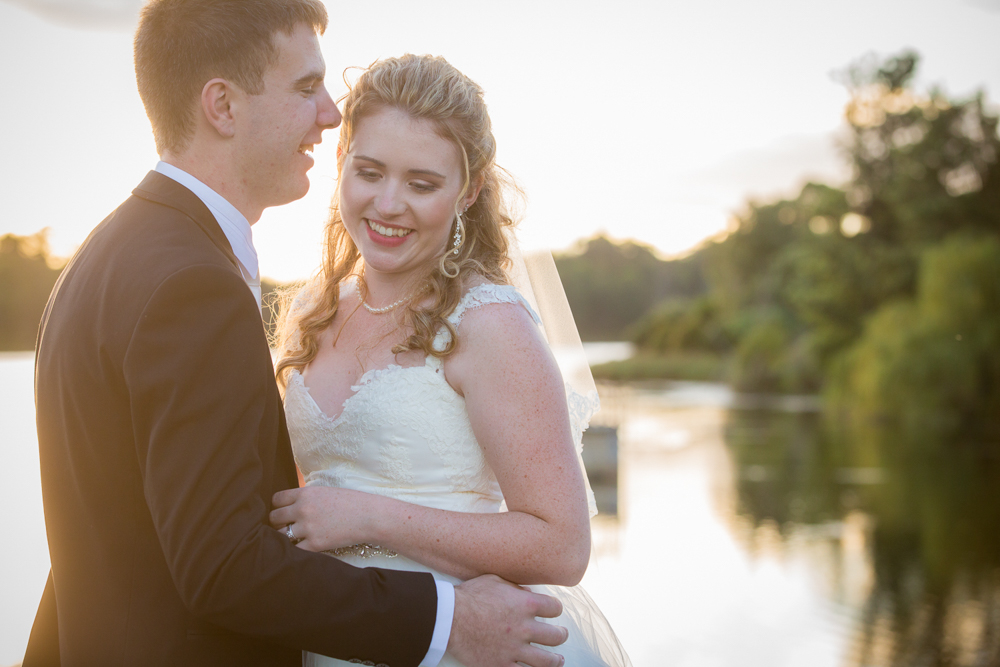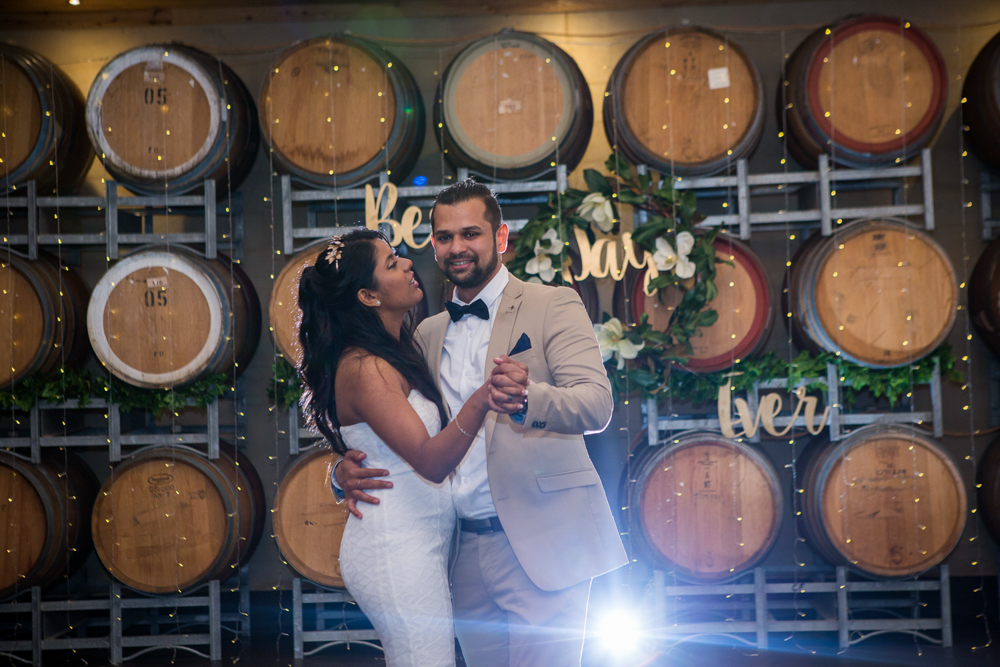 It's easy to sign up with Weddings Around. Gain access to exclusive information and deals from our list of wedding suppliers.
Make Enquiry
Feature on
Weddings Around
Wedding Venues and Wedding Suppliers - Partner with us and connect your business with couples on Weddings Around.
Find Out More