Hunter Valley Wedding Photographer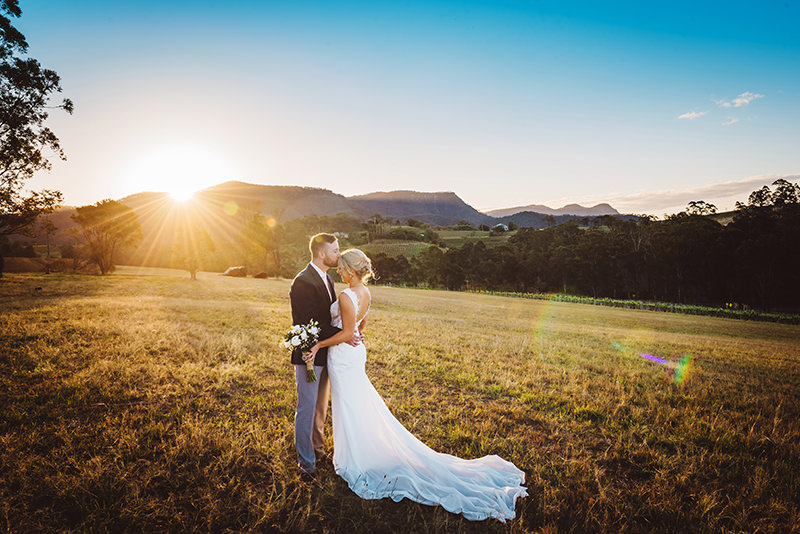 VIBE Photography was established in 2003 by Justin & Carla, a husband & wife team.
We are Hunter Valley and Central Coast Wedding Photography & portrait specialists. We live and breathe weddings, so if you are planning your wedding and looking for a photographer, then we'd love to hear from you! We know how lucky we are to be chosen to be there to capture your day, and we both LOVE what we do! We help with all of the planning for your day, down to recommending suppliers, & working out the timing schedule with you. We pride ourselves on our customer service, & will be in contact just to check in on you & make sure everything is ok.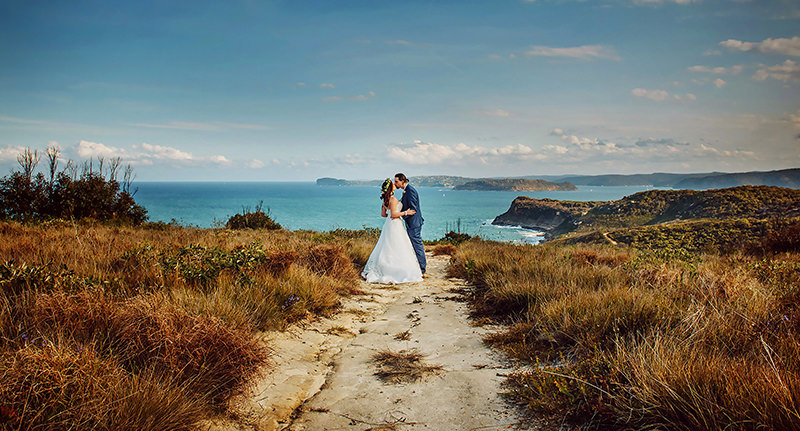 Here's why you should choose VIBE in a nutshell… If you choose us you'll have no stress, no worries, just breathtaking photography of you and your family on your special day.
Hopefully, you love our work and want to talk more… We look forward to hearing from you soon!