Surround Vision
---
Our unique 360° panoramic photography of each wedding venue allows viewers to click on the scene and drag or move around to view every angle of the space or room.
---
Choosing your wedding venue has never been easier.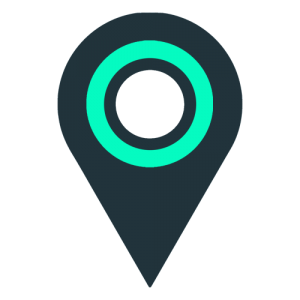 At the top of each venue's information page we feature an interactive 'Surround Vision' scene from a significant space or area. Click the thumbnails at the side to move to a different area of the ceremony or reception space and drag to move around.

So many venues so little time
Couples planning to get married in the Hunter Valley are invited to choose from a directory of wedding ceremony and reception venues. One click takes the user to the venues detail page, where they can use the Surround Vision technology to experience each venue as if they were actually there. This eliminates time and travel and makes wedding planning simple and time efficient.
A little bit of imagination is all else that is needed to envisage the perfect wedding day.